WELCOME TO
Beckah M Beauty
your first choice for on-location airbrush makeup serving all of New England and beyond.
Voted 3 time Best of Weddings as seen on The Knot and Wedding Wire!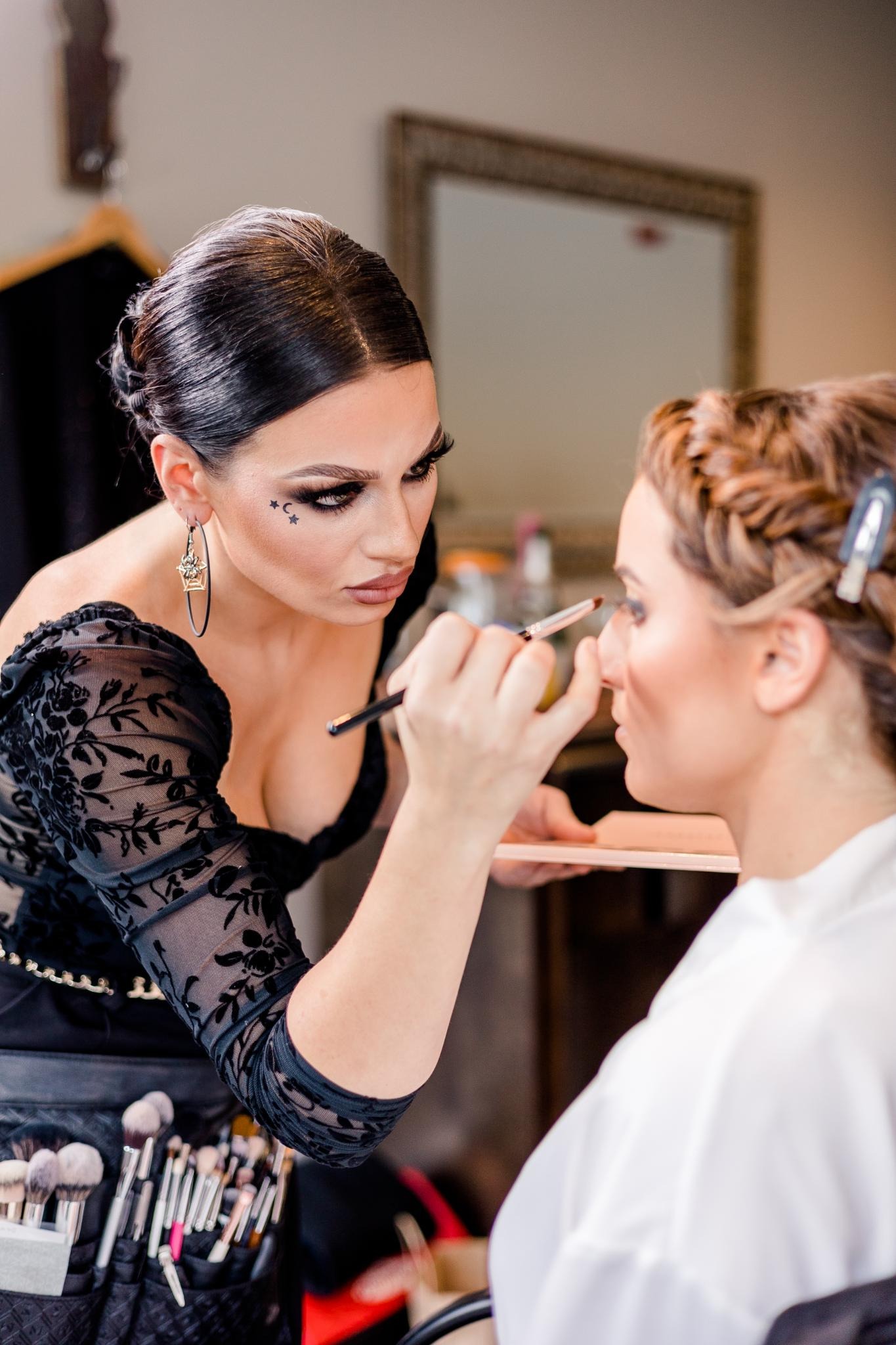 Beckah
Hi there and welcome to my page! I'm Beckah, owner of Beckah M Beauty! I'm just your average mom of three/beauty lover! I love getting to know my clients and more often than not, eventually becoming friends, so here is a little bit about me!
Growing up I was never allowed to experiment with makeup like most preteen/teenage girls, in fact I wasn't even allowed to look at it! But I always had a secret love and admiration for the array of colors placed, what seemed effortlessly, not only across the beautiful faces of all the girls I went to school with, but also the stunning models gracing the pages of popular magazines and billboards. That and my passion for art since as far back as I can remember are what brought me here! They say you always want most in life the things you cannot have, so being denied during my early years directly contributed to the torrid love affair with all things beauty related I inevitably developed in adulthood. I'm not mad about it!
My makeup is my art, faces are my canvas. I take great pride and put love into each look I create. Whether it's soft, natural, bridal glam, a sexy, New Year's Eve look, crazy, Halloween gore, or a colorful, fashion/runway face, I put my whole heart and self into each and every one. My client's happiness, satisfaction, and ease of service are my number one goal. One of the many reasons I travel to you! On-location of your event or even in the familiar comfort of your own home!
I'm known well for enhancing the natural beauty of the many faces of my gorgeous brides, specializing in Airbrush foundation and traditional contour, as well as my fun and colorful INSTAGLAM! I also take great pride in saying that I am entirely self taught and continue perfecting my craft every day. I believe there is always room for improvement, and I NEVER want to stop learning!
In 2016 I decided that in order to leave my mark on the world in a way best representing and staying true to ME was to start my own business! I truly love what I do, and I am grateful every day to be able to have made a career out of my passion!
THIS IS JUST EXAMPLE TEXT. CLICK TO EDIT AND ADD YOUR OWN CONTENT.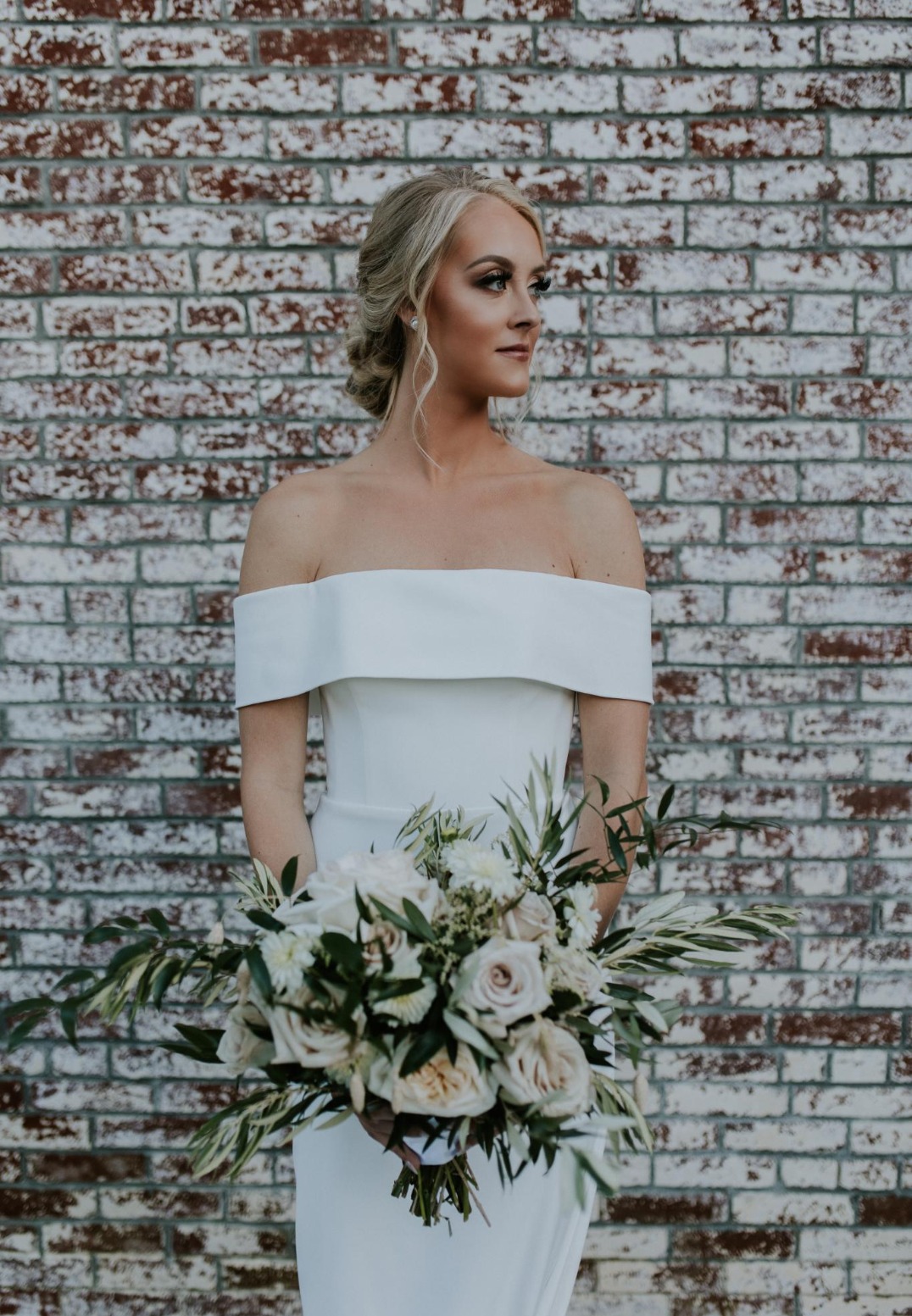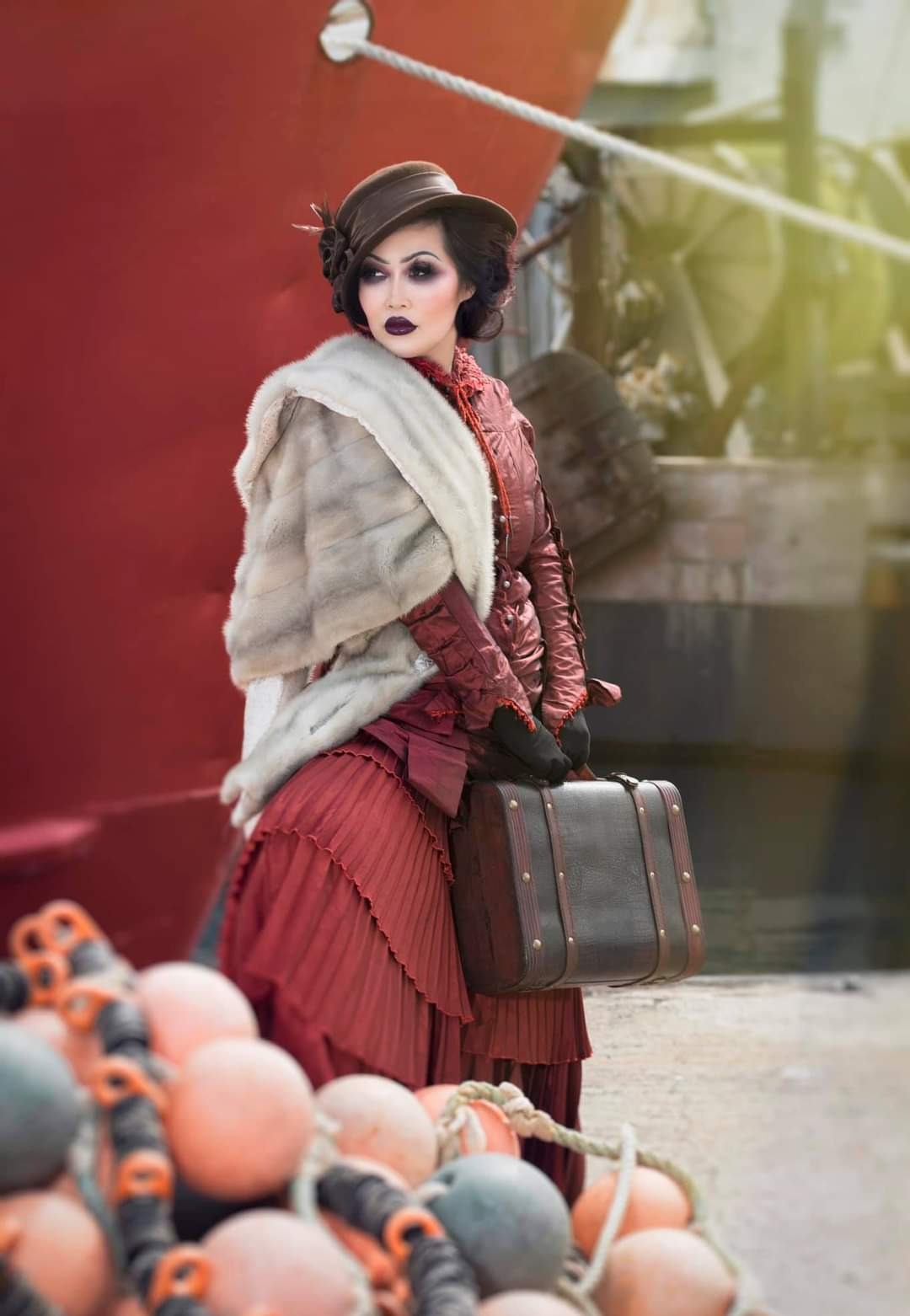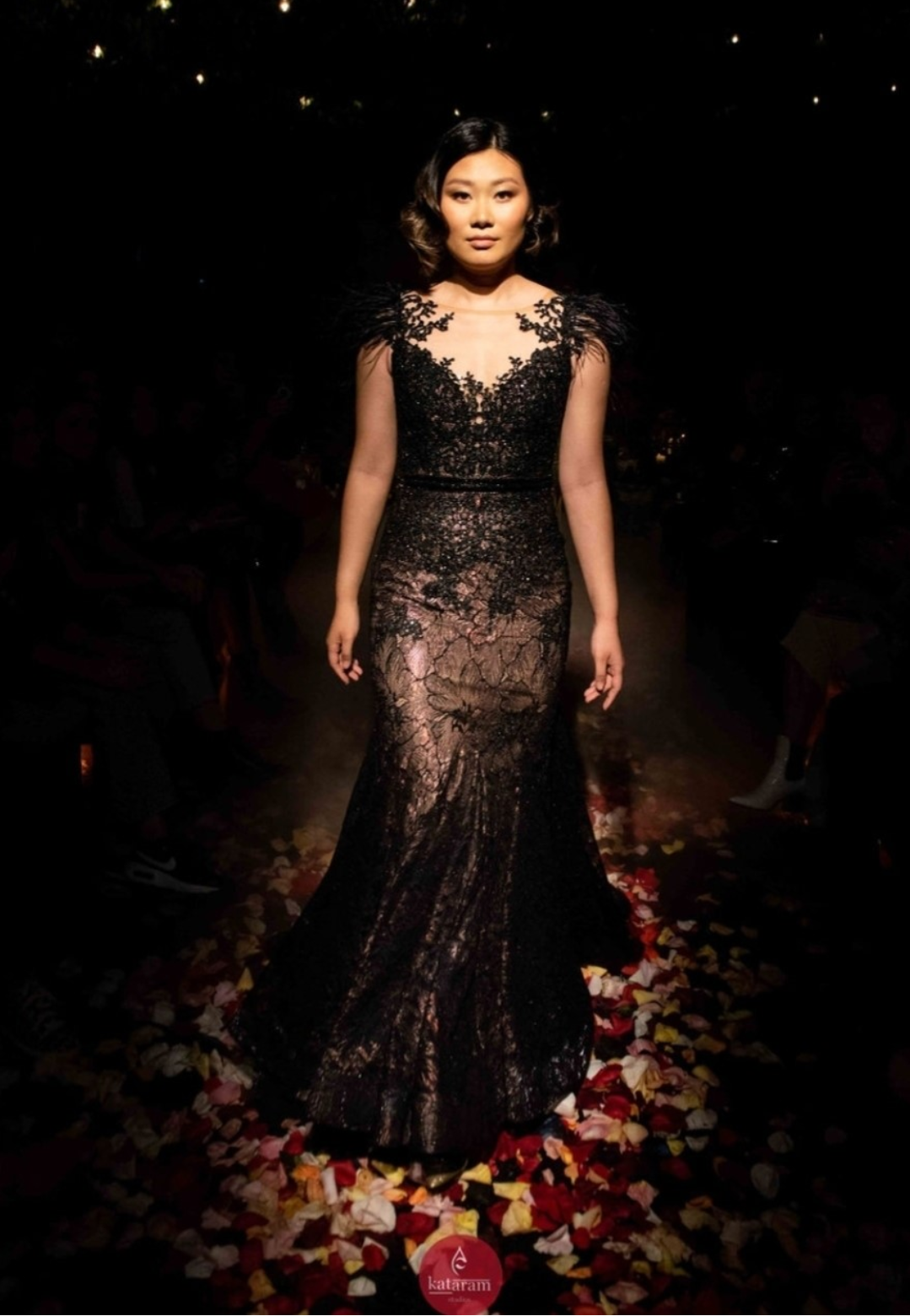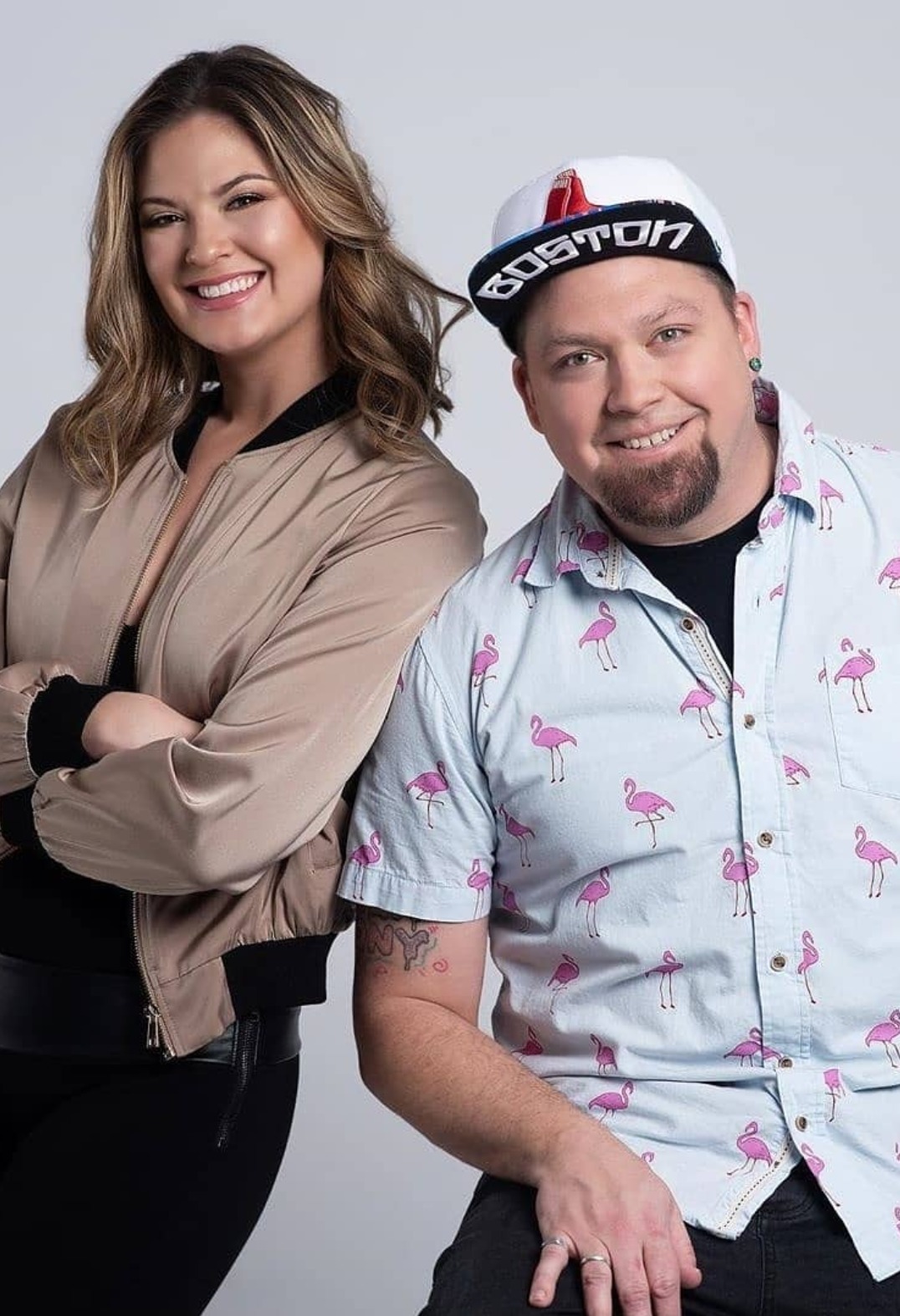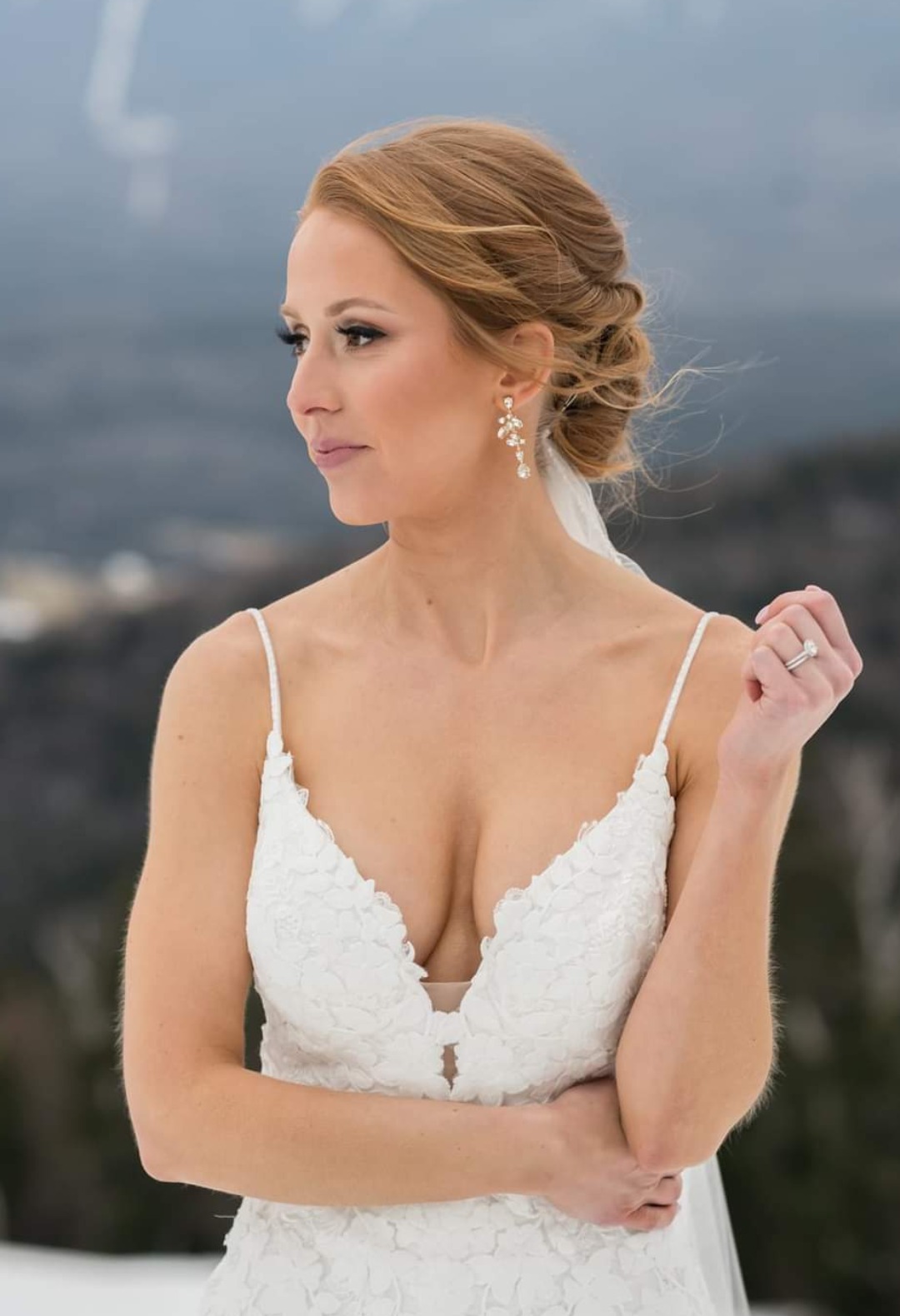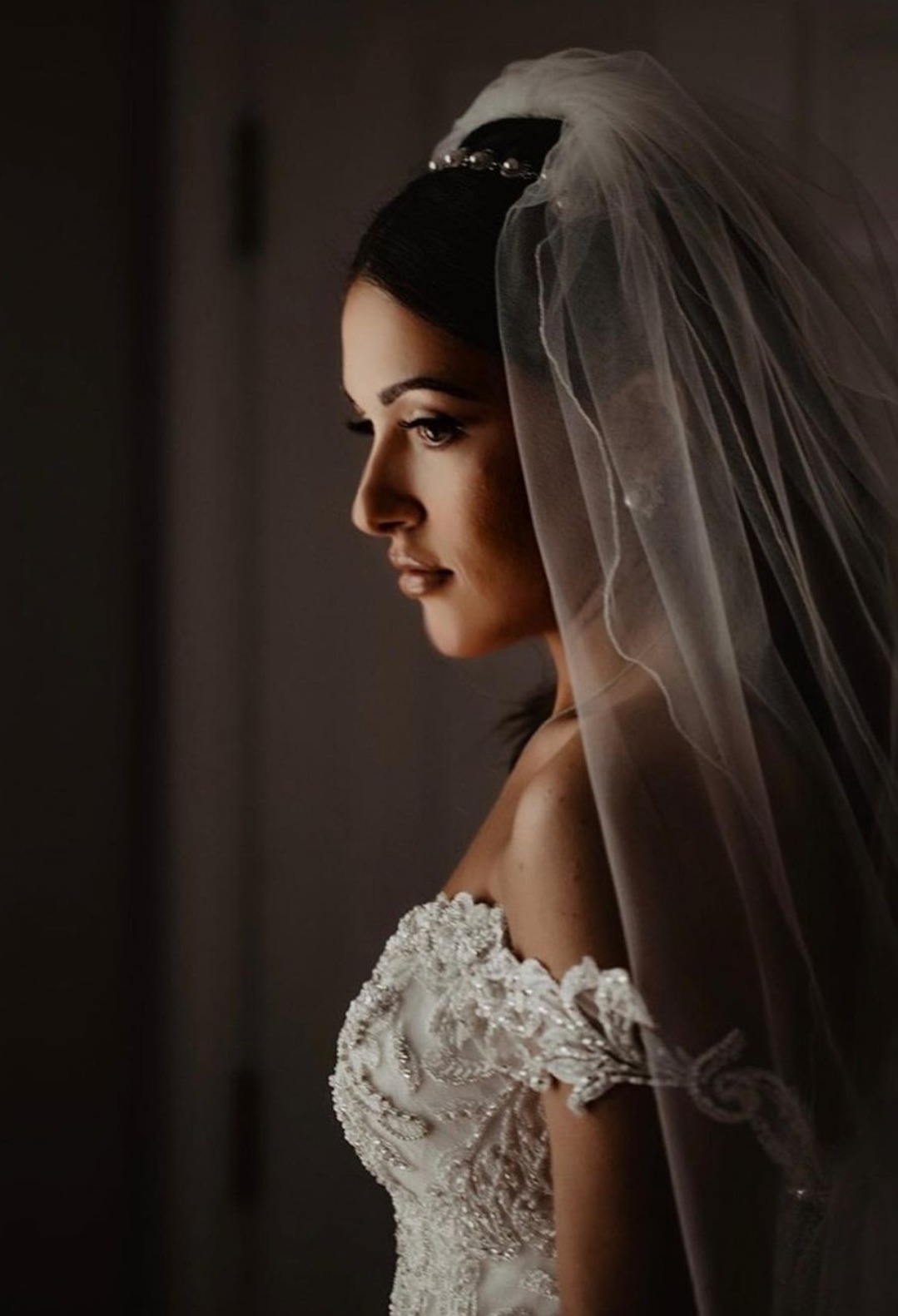 PROFESSIONAL/COMPANY HEADSHOTS
For openings, prices, any questions you may have, or to book with Beckah M Beauty please feel free to contact me! I look forward to hearing from you!
"I Absolutely recommend Beckah to any bride (or prom/ formal gathering)!!! She did myself and bridal party for my October wedding. She was a delight to work with - super sweet, real, laid-back person, who makes achieving your desired look her top priority. I did a personal trial in her home studio which was very clean and comfortable. We had fun listening to music and trying out my glam look. She was transparent with pricing and patient answering all of my questions. She confirmed all appointments and traveled on site for my big day. She whipped out several amazing looks in a time crunch and blended in with the group of us. During first looks my husband even commented how my makeup must have been "magic", because I cried, and IT DIDN'T BUDGE! You pay a lot of money for photos of your big day, and you want to feel confident that your makeup with hold up and compliment how you're feeling on the best day of your life. Can't thank you enough!! HIGHLY RECOMMEND."
JESSICA C.
"Choosing Beckah for the MUA for my wedding was hands down one of the greatest decisions! It was no easy task needing 11 girls done by 1:30, but she was AMAZING! It was an early morning, but you couldn't tell she was there since 5:30, she kept the energy going, she is such a vibe! We all looked STUNNING, like we had beauty filters on! Beckah truly enhances your natural beauty and really does listen to what you want and DELIVERERS! I have never felt as beautiful as I did on my wedding day and that's a huge thank you to Beckah and her talents. RUN DON'T WALK TO HIRE HER for your big day I promise you won't regret it!"
TARA M.

"Simply put there is not better choice. She has done my makeup for 3 weddings, and I will continue to promote her to every bride I meet. Trusting another person with your makeup is no easy feat and when I say she is the best I mean you will want her to do your makeup every day because you didn't know you can look that gorgeous. Do yourself the favor and book with Beckah!"

ALEXANDRIA
L.
"THIS GIRL CAN SLAYYYYY!!! Beckah is incredibly talented!! She was amazing from start to finish. She is very understanding and listened to my vision. She was prompt on our wedding day and was very organized with staying on schedule. She made myself and my bridal party look absolutely amazing. I will be using Beckah for all of my makeup needs going forward, there is nobody else I would ever trust, she is a rockstar!!!!"
LAUREN P.


"There aren't enough nice words I can say about Beckah. My entire experience with her was fun and I always felt that Beckah went above and beyond to truly give me what I had in mind. From the trial to the big day, she was punctual and professional. She is a great listener. My bridesmaids were over the moon with how amazing they looked. I would get married again just for her to do my make up again (same husband of course)."
HANNAH L.


"I would recommend Beckah 100 times over and over. I have never felt so beautiful on my wedding day. She listened to exactly what I wanted but also provided her professional input and the outcome was just perfect. She's professional but also so friendly and fun to work with. All of my bridesmaids looked stunning as well. She puts so much effort into every look. If you do not use Beckah for your make up needs- you are really missing out!!"
RACHAEL R.


"Beckah was amazing since my first contact with her. From my first interaction with her I knew she would be my MUA. She is prompt with her responses and always got back to me right away. Beckah has a warm energy and a great sense of humor and on top of that she is incredibly professional and talented. She arrived at 6AM on the day of my wedding ready to go. She completed my makeup and all NINE of my bridesmaids without taking ONE BREAK. My makeup was flawless. When I finished with makeup my bridesmaids' words, " I have NEVER seen you look so pretty". Her prices are very reasonable as well. If I didn't have her on my team my wedding day would not have been complete. She will be my forever MUA!"
SARAH T.


"I truly can't recommend Beckah enough. Not only is she so sweet and personable, but she makes you feel totally comfortable with her. Her skillset is incredible, and she is so great to work with. I ended up doing two trials with her before the wedding, and she was so flexible and willing to work with me. I can't recommend her enough."
JACLYN C.