NEW ENGLAND BASED
TRAVELING MAKEUP ARTIST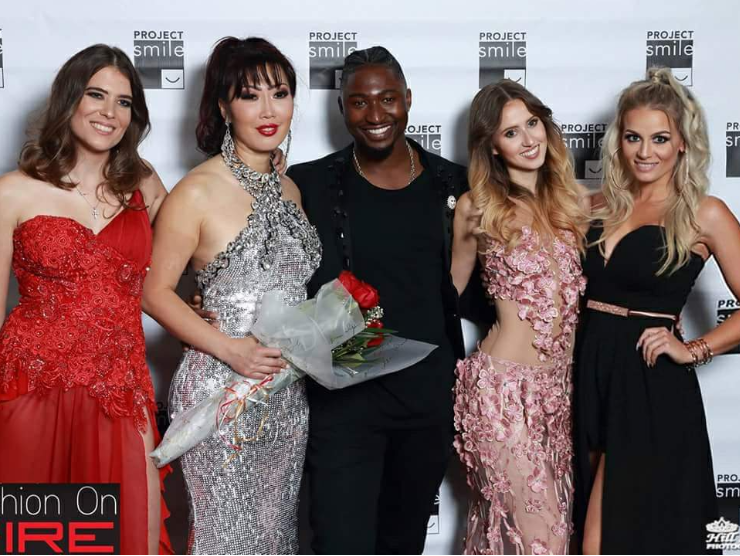 FASHION/RUNWAY/ EVENT

DO YOU HAVE A PHOTO SHOOT, RUNWAY OR FASHION EVENT? BECKAH M BEAUTY HAS WORKED FOR BOSTON FASHION WEEK, WITH LOCAL CELEBRITIES, AND BEEN PUBLISHED IN MULTIPLE AREA/INTERNATIONAL MAGAZINES.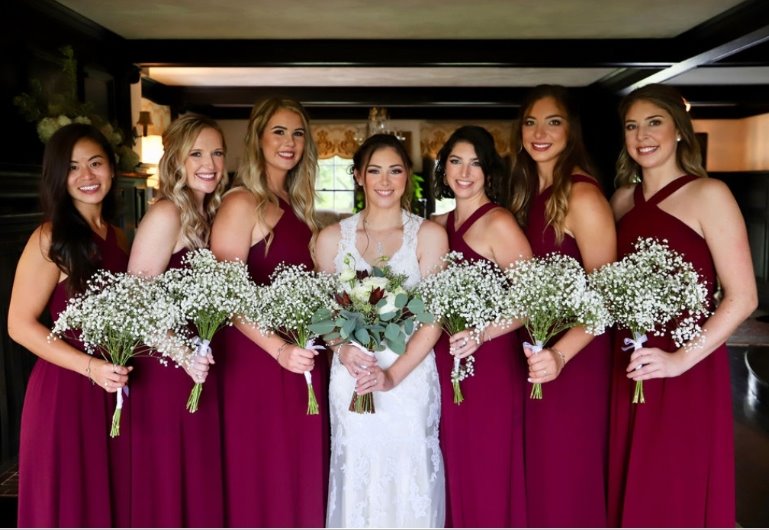 BRIDAL
AS ONE OF THE MOST IMPORTANT DAYS OF YOUR LIFE, CHOOSING A MAKEUP ARTIST CAN BE DAUNTING. AT BECKAH M BEAUTY WE STRIVE TO CREATE THE FLAWLESS LOOK YOU'VE ALWAYS ENVISIONED FOR YOUR SPECIAL DAY, WHILE MAKING THE EXPERIENCE AS COMFORTABLE AND EFFORTLESS FOR YOU AS POSSIBLE.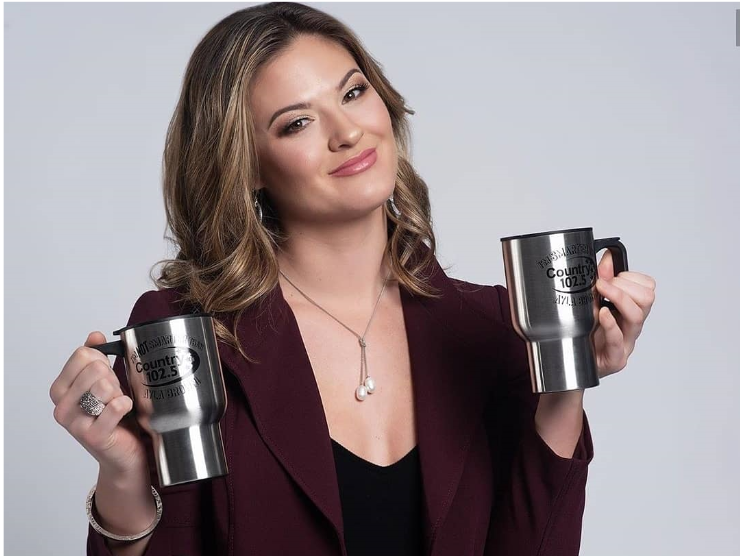 ANY OCCASION
AT BECKAH M BEAUTY WE OFFER MAKEUP FOR ANY OCCASION! BUSINESS HEADSHOTS, ENGAGEMENTS, EDITORIAL, BOUDOIR, NEW YEARS, PROM AND MORE! WHETHER YOU'RE LOOKING FOR SEXY OR SUBTLE GLAM, BECKAH M BEAUTY IS YOUR GO TO FOR YOUR NEW ENGLAND BASED MAKEUP NEEDS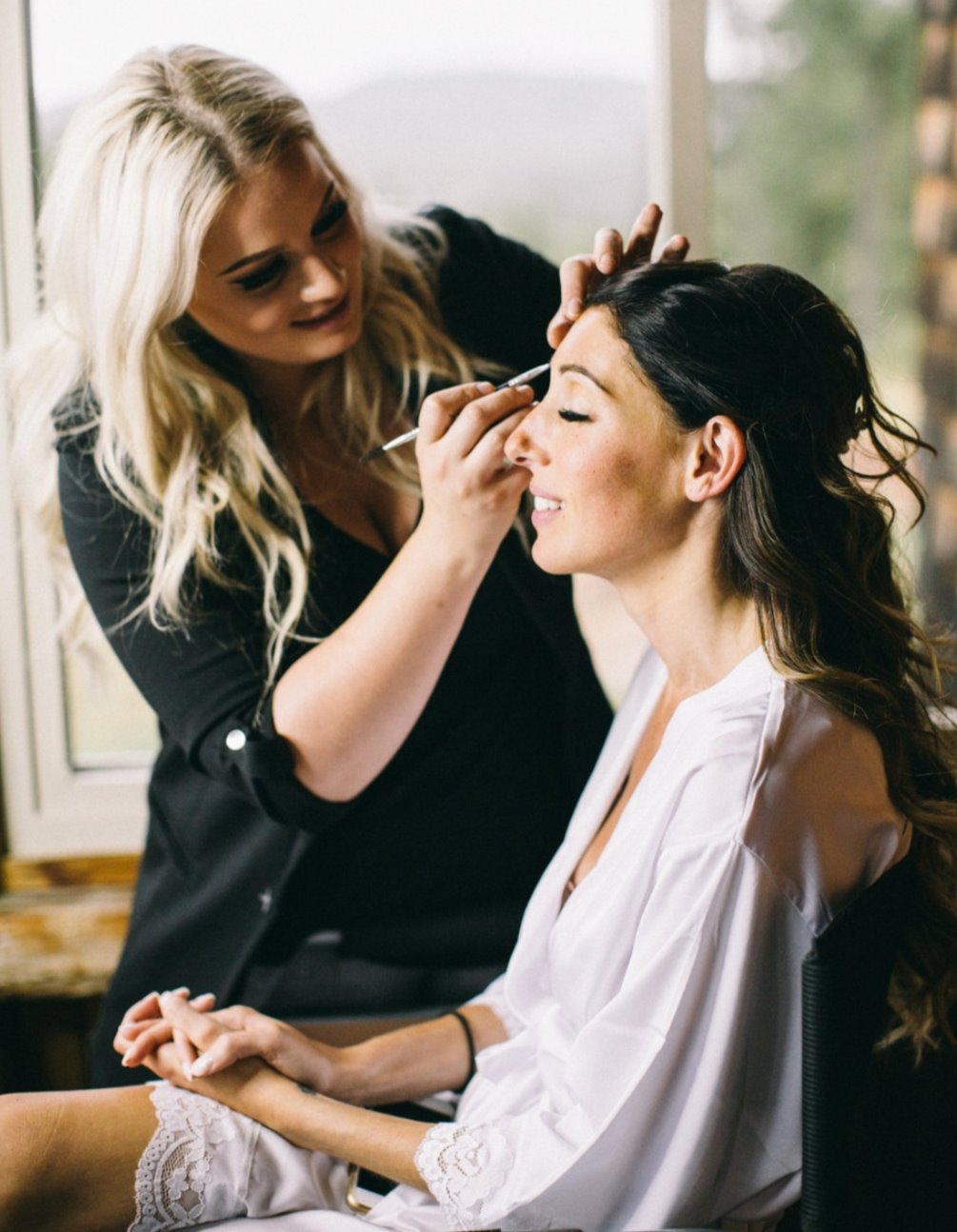 Beckah
Hi there and welcome to my page! I'm Beckah, owner of Beckah M Beauty! I'm just your average mom of three/beauty lover! I love getting to know my clients and more often than not, eventually becoming friends, so here is a little bit about me!
Growing up I was never allowed to experiment with makeup like most preteen/teenage girls, in fact I wasn't even allowed to look at it! But I always had a secret love and admiration for the array of colors placed, what seemed effortlessly, not only across the beautiful faces of all the girls I went to school with, but also the stunning models gracing the pages of popular magazines and billboards. That and my passion for art since as far back as I can remember are what brought me here! They say you always want most in life the things you cannot have, so being denied during my early years directly contributed to the torrid love affair with all things beauty related I inevitably developed in adulthood. I'm not mad about it!
My makeup is my art, faces are my canvas. I take great pride and put love into each look I create. Whether it's soft, natural, bridal glam, a sexy, new years eve look, crazy, Halloween gore, or a colorful, fashion/runway face, I put my whole heart and self into every one. My client's happiness, satisfaction, and ease of service are my number one goal. One of the many reasons I travel to you! On location of your event or even in the familiar comfort of your own home!
I'm known well for enhancing the natural beauty of the many faces of my gorgeous brides, specializing in Airbrush foundation and traditional contour, as well as my fun and colorful INSTAGLAM! I also take great pride in saying that I am entirely self taught and continue perfecting my craft every day. I believe there is always room for improvement and I never want to stop learning!
In 2015 I decided that in order to leave my mark on the world in a way best representing and staying true to ME was to start my own business! I love what I do, and I am grateful every day to be able to have made a career out of my passion!
For openings, prices, any questions you may have, or to book with Beckah M Beauty please feel free to contact me! I look forward to hearing from you!